We Are Here To Lift You Up
OOTify is powered by cultural insight through first hand experience of the problem, our own cultural backgrounds and our deep expertise through research and clinical psychology. The OOTify team is deeply steeped in the digital mental health space with proven leadership, strong clinical and behavioral grounding, and at-scale, serial technology building. More importantly, we are a proudly diverse team, driven by personal experiences to address mental health dilemma. Our diversity spans across gender, culture, creed, socioeconomics, religion and personality. This diversity of thought and perspective is OOTify's superpower.
What is OOTify
"OOT" or "uth" (उठ) means "lift up" in the Hindi language.
"OOTify" is the process of uplifting one another.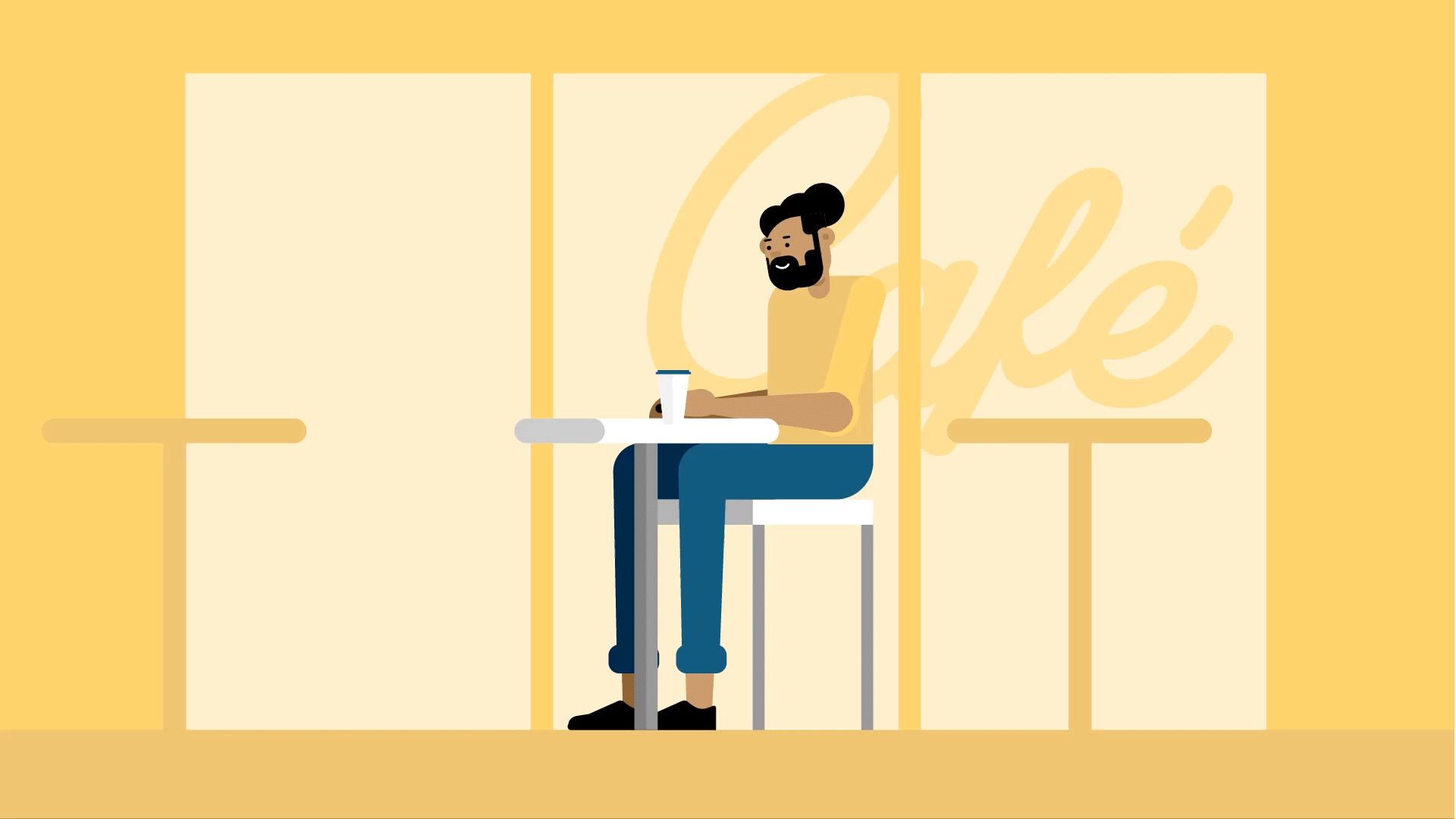 Take a Chance
and Enhance
Every day is an opportunity to grow. You can improve yourself and your relationships, or help a fellow OOTer work through any challenge. This social commitment nurtures a health and happy community.
We all have our own journey - let's try to celebrate it by being our best selves and not comparing with others. Trying is just about our willpower, our grit and our action. As OOTers, we try our best and celebrate when we overcome challenges together.
Release Judgment,
Catch Acceptance
Human issues are quite universal, so let's drop our tunnel vision. If we are able to empathize with others' challenges, ask helpful questions, and share our knowledge and experience to support another OOTer, we all win.
Shift from Quantity
to Quality
Relationships are so powerful when they are healthy. Let's focus on meaningful relationships instead of sheer quantity, and deepen them through continuous, positive communication.