Like Delta Tau Delta, the OOTify team is committed to lives of excellence. You can't have courage without vulnerability and you can't have bravery without fear. In order to access your true potential and personal strength, it's about becoming comfortable with being uncomfortable -- and doing what's right even when it's painful or scary.

Thinking about your own mental health can be challenging and sometimes hard to reach out for support when you're feeling angry, or sad, or alone.
OOTify is on a mission to reduce the negative stigma around mental health in order to truly serve and help people - because we're people just like you.
During this stressful and unknown time in the world, everyone could use a little more compassion and support. Let OOTify lift you up.
Chat with your fellow Delts across the country! Connect with your brothers in a secure forum where you can ask questions, receive support, and help lift each other up. We're all in this together. To join the conversation, visit Delta Tau Delta's dedicated OOTify community forum available via web of the OOTify mobile app.
​
Click here to access your forum: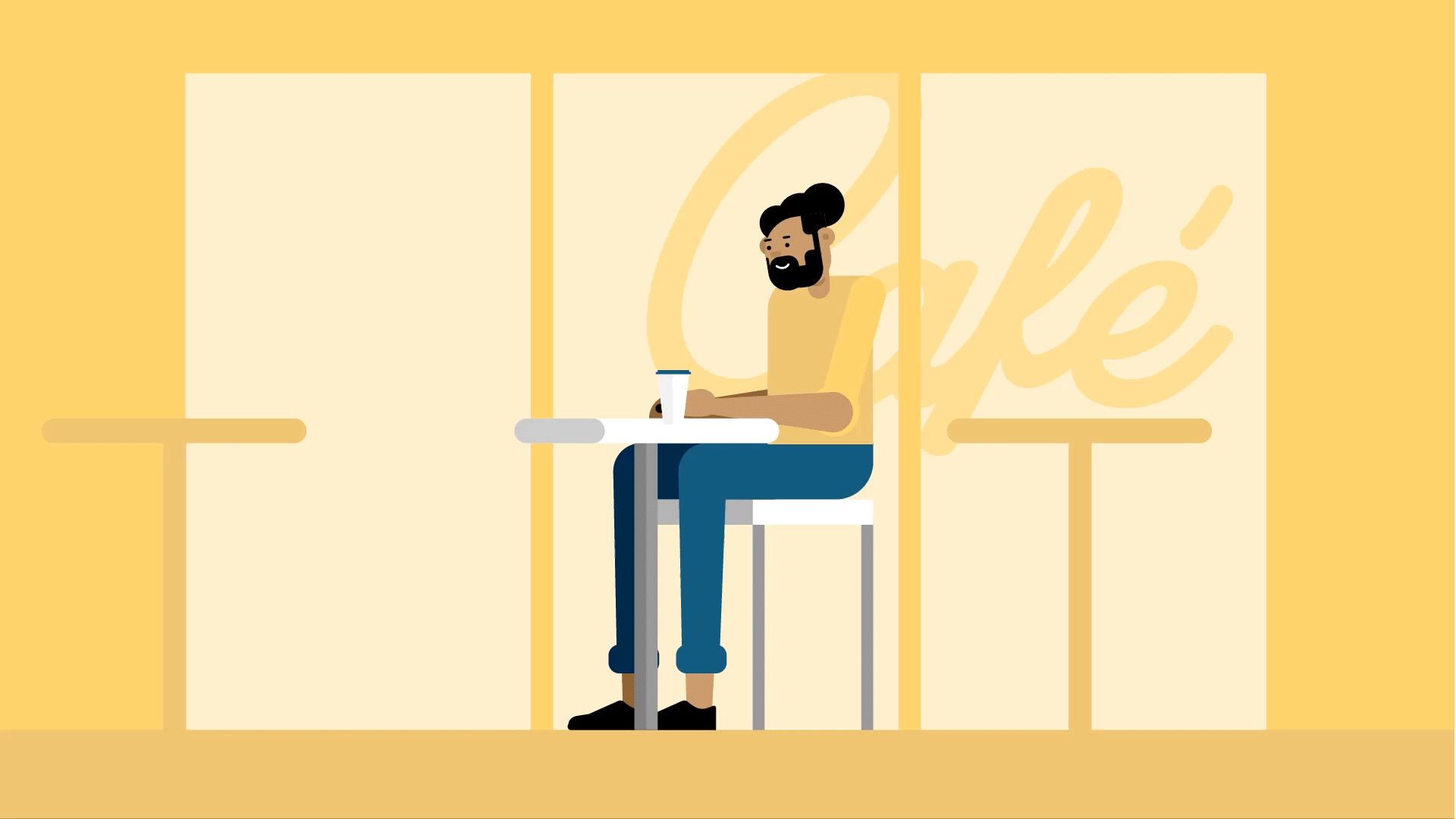 Download the OOTify App Today!
Connect with Mental Health Professionals, Coaches and Resources
from the comfort of your phone!
HIPAA Compliant and Secure
Connect with live therapists and coaches whenever and however is most comfortable for you. There are no restrictions or requirements on how often you need to connect with your care provider or specialist.
Text, Audio & Video Messaging
Or In-Person
Our AI-powered chatbot makes sure you're matched with a resource that caters perfectly to your needs.
AI-Powered
Concierge
Your personalized mental health dashboard: Connect with care providers and specialists and access your dedicated Delta Tau Delta forum from the convenience of your phone.
Centralized Mental
Health Portal
We try to address most questions on our FAQ page. Otherwise you can email is at iris@ootify.com: