Your Customized Corporate Mental Fitness System




For Businesses
Thank you For Scheduling time with us!
Learn More About Our Corporate Offering
by scrolling Down!
Overview
​
A good strategy does not execute by itself; it needs effective leaders. It requires that those leaders are clear, aligned, and performing at their best, which does not just happen naturally. Leadership coaching helps business leaders at all levels leverage the leadership skills within themselves to maximize performance through emotional intelligence, self awareness and clarity of purpose . You'll sharpen your inherent leadership skills to better motivate teams and deliver specific personal, professional and organizational goals.
​
​
Outcomes
​
Gain a greater self-awareness of strengths and weaknesses

Increase emotional intelligence

Engage, empower, and align other leaders to work together

​​Breakthrough ambiguity and balance tactical goals with EQ

Prepare leaders for new or expanded roles

Learn how to inspire and cultivate a culture of success

Gain tools to express the company's mission vision and values

​
​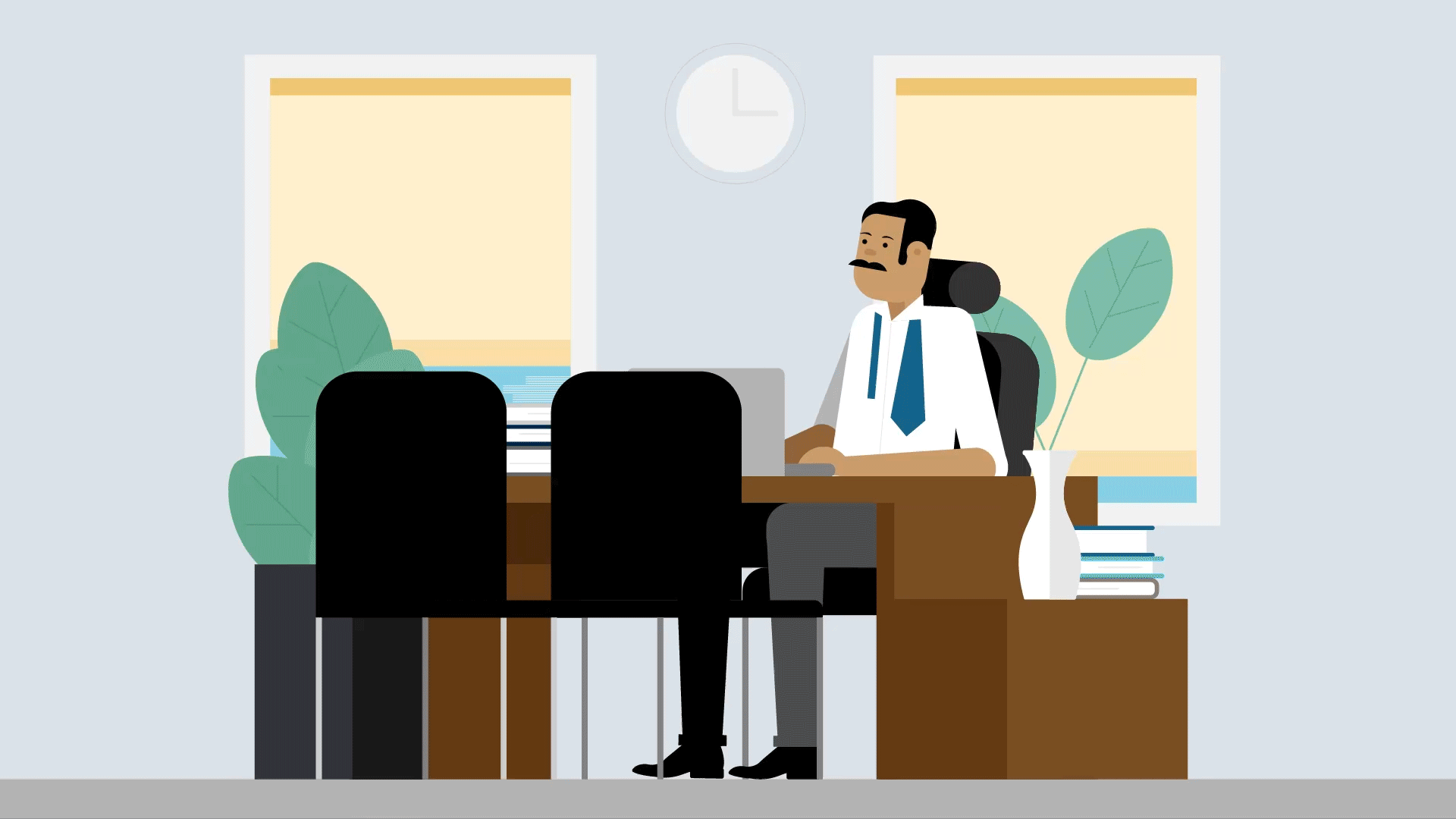 "OOTify is your unified hub for your mental wellness care - so your employees can continue to balance work performance with mental health- Let OOTify lift you up."
Why Organizations Love OOTify
OOTify Corporate Offerings
OOTify offers workplace mental health & mindset solutions for all employees throughout your organization.
Our coaches, counselors, partners, apps and a nationwide network of providers can help your employees with everything from anxiety to burnout and from conflict resolution to culture building.
We provide support and training for your leaders and managers, enabling them to help their colleagues and teams.

The Journey Starts with OOTify
OOTify helps navigate entrepreneurs and employees to a suite of mental health support and resources:
​
Educational Content

Leadership Coaching with Extended Coaching Network

Snackable Coaching

Mood Trackers

Counseling Center

"Let's Talk" Drop-in 15 & 30 minute consultations
Look No Further




OOTify's Mental Health Services Ecosystem is customized to fit your budget.