We Are Here To Lift You Up
What is OOTify
Name: "OOT" or "uth" (उठ) means "lift up" in the Hindi language.
Category: Mental Health Infrastructure
Vision: To lift up and nurture sustainable human health
Solution: A digital hub using data-driven matching and interactive gamification to navigate enterprise clients to evidence-based mental healthcare
OOTify is powered by cultural insight through first hand experience of the problem, our own cultural backgrounds and our deep expertise through research and clinical psychology.
The OOTify team is deeply steeped in the digital mental health space with proven leadership, strong clinical and behavioral grounding, and at-scale, serial technology building.
More importantly, we are a proudly diverse team, driven by personal experiences to address mental health dilemma. Our diversity spans across gender, culture, creed, socioeconomics, religion and personality. This diversity of thought and perspective is OOTify's superpower.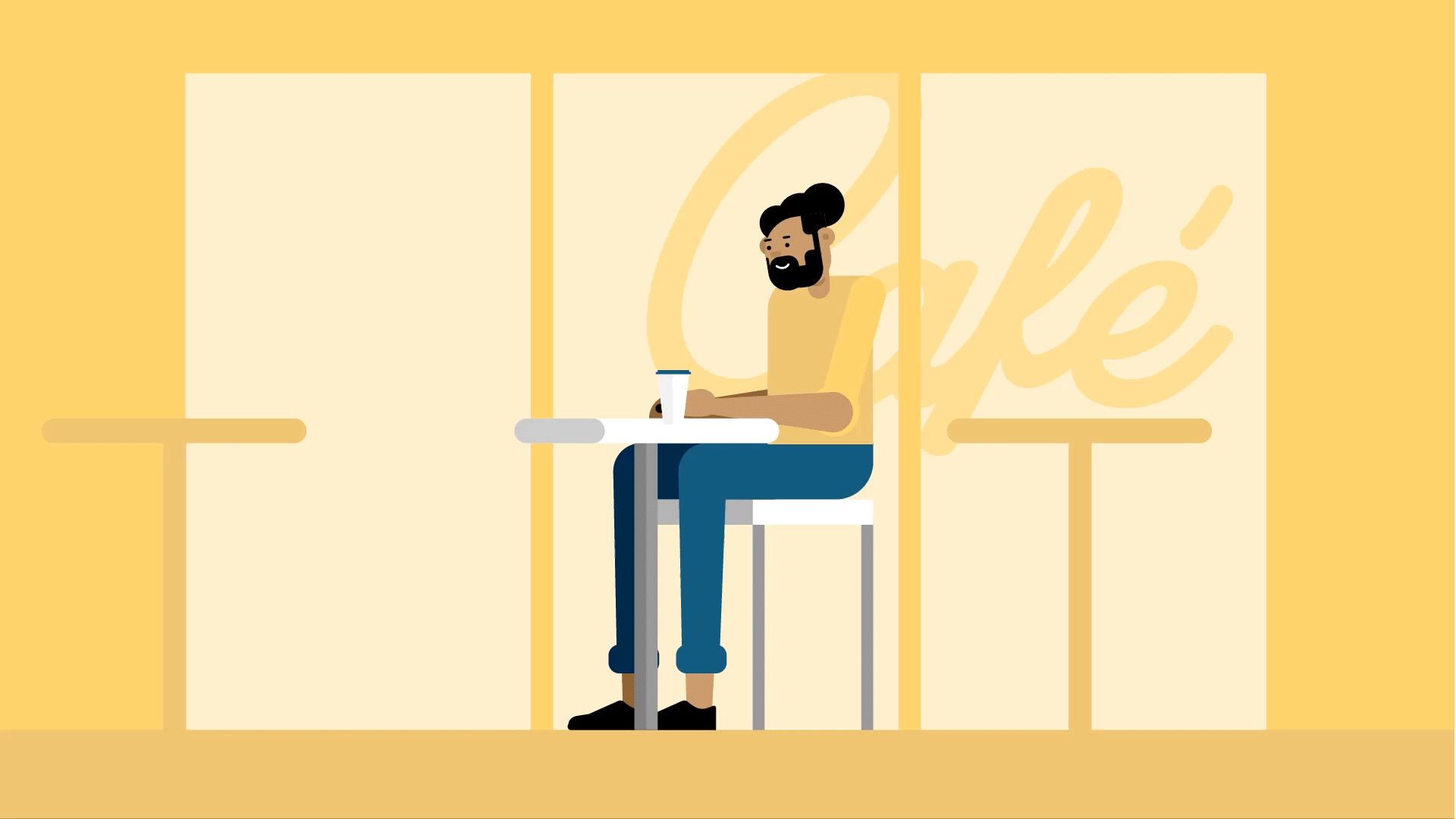 Lift up and honor every voice. When we connect, we are human.
True growth is natural in a healthy environment. We create ecosystems that drive evolution.
Find the fun in everything. The goal of the game is not to end the game - let's keep playing!
We support each other. People over profit. One family, many hearts.
Light from within. Driven by inspiration and delightful execution.