From the Team
Our Story and Purpose
We'd like to take a minute to share our WHY. We started this company to democratize access to mental healthcare. The mental healthcare system had failed us. Our founding team had lost friends and family to suicide, dealing with a fragmented and inefficient system. We wanted to create something that could help everyone - the entire community.
At OOTify, we've been building mental healthcare 2.0:
​
A safe community to go to for whatever your mental health needs are

An open marketplace matching process to the best therapist for you

Immediately accessible therapy within the app

Content to help change stigma

AI -assisted approach to matching resources that are right for you, from meditation to support groups to mental health fluency.
We want the experience of getting help to be smooth and well, fun. Just like that perfect physical work-out. That's what it should feel like. We're building something for you, no matter who you are and what you need. Stay tuned. We're just getting started.
What is OOTify
"OOT" or "uth" (उठ) means "lift up" in the Hindi language.
"OOTify" is the process of uplifting one another.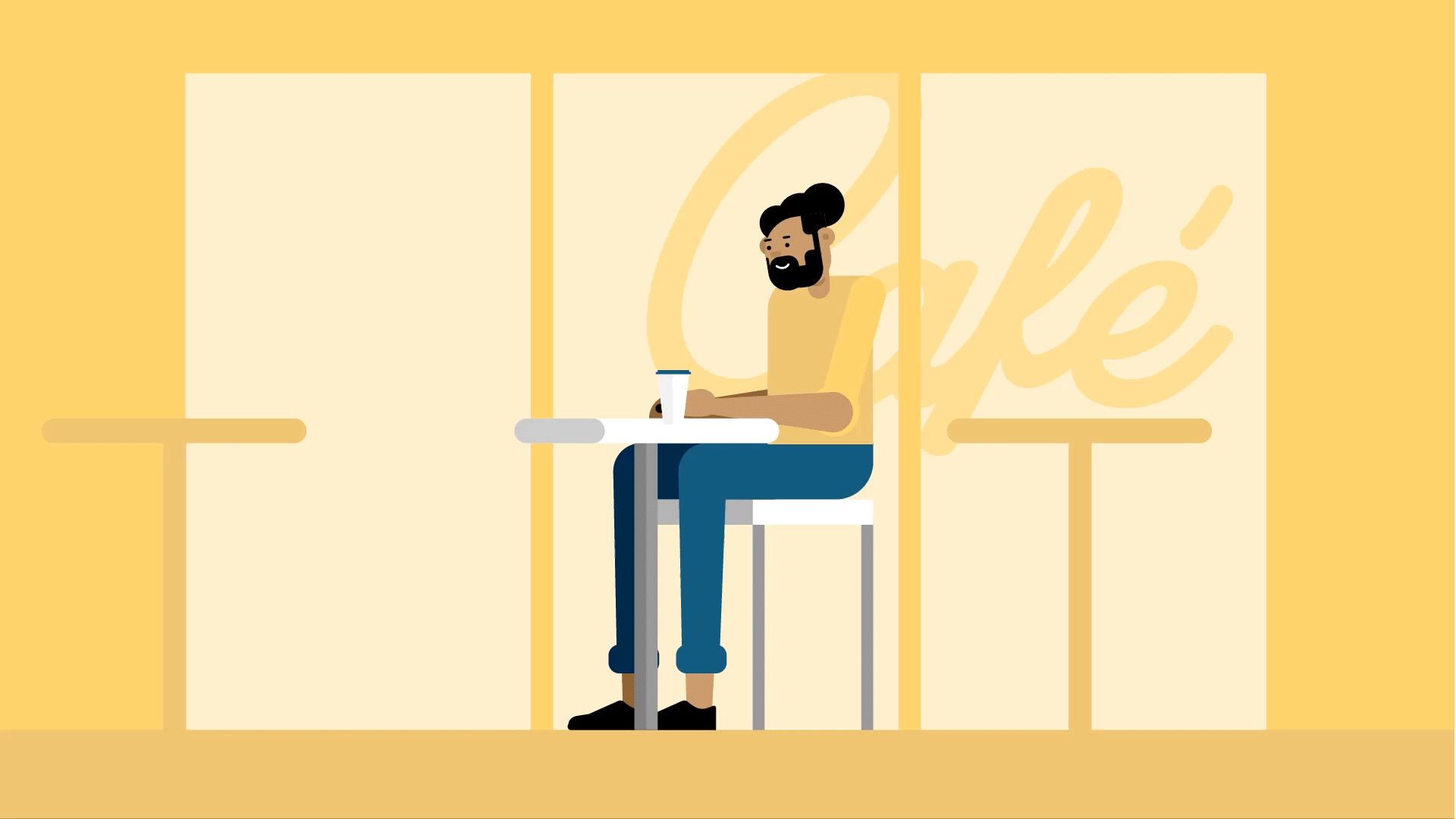 Take a Chance
and Enhance
Every day is an opportunity to grow. You can improve yourself and your relationships, or help a fellow OOTer work through any challenge. This social commitment nurtures a health and happy community.
We all have our own journey - let's try to celebrate it by being our best selves and not comparing with others. Trying is just about our willpower, our grit and our action. As OOTers, we try our best and celebrate when we overcome challenges together.
Release Judgment,
Catch Acceptance
Human issues are quite universal, so let's drop our tunnel vision. If we are able to empathize with others' challenges, ask helpful questions, and share our knowledge and experience to support another OOTer, we all win.
Shift from Quantity
to Quality
Relationships are so powerful when they are healthy. Let's focus on meaningful relationships instead of sheer quantity, and deepen them through continuous, positive communication.